Slide
Welcome to Ceylon Green Ayurveda!

Slide
All shipping within Sri Lanka will be delivered free of charge.

Slide
All shipping within Sri Lanka will be delivered within one day.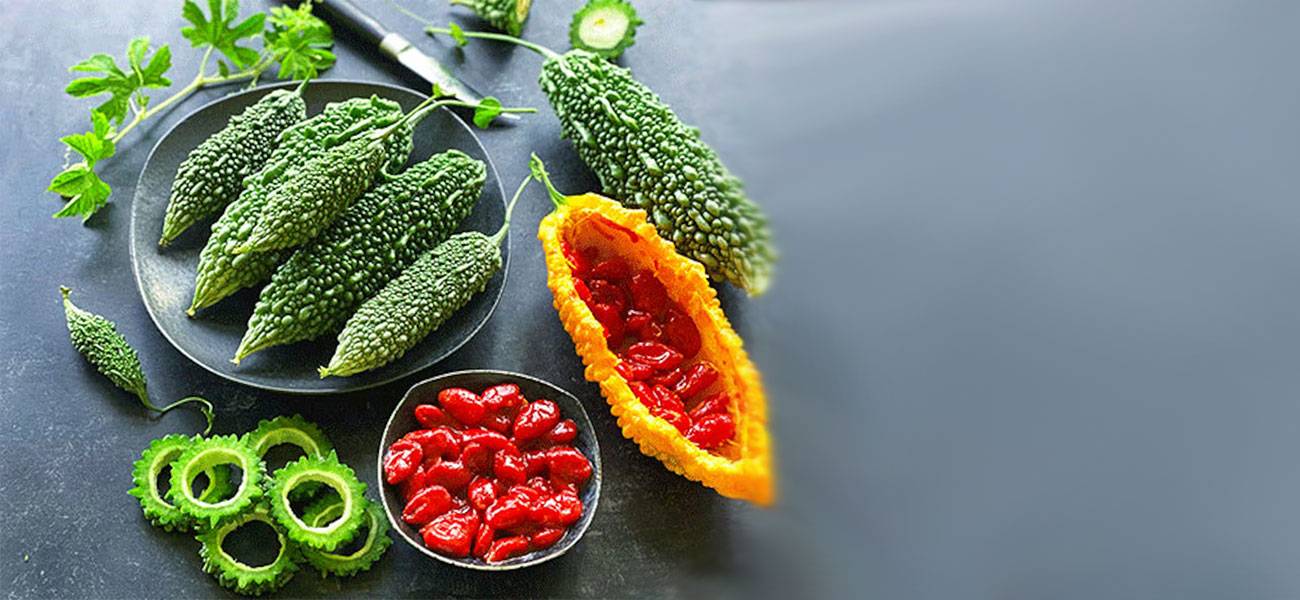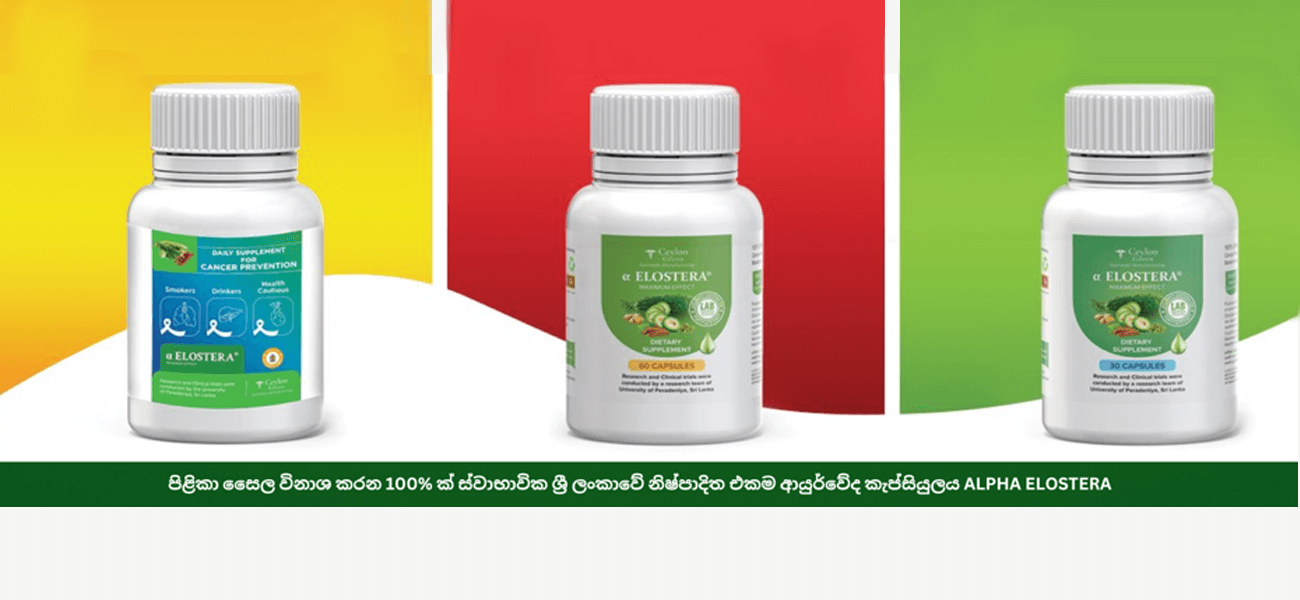 Slide 1
WELCOME TO CEYLON GREEN AYURVEDA
Most trusted health care partner while reinventing the values of Ayurveda through the intervention of modern technology; while preserving its natural goodness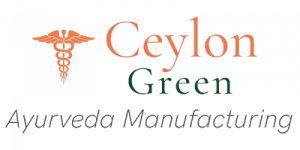 Ceylon Green Ayurveda Manufacturing (Pvt) Ltd (CGAM) is a Sri Lankan pharmaceutical company which focuses on the research and development of pharmaceutical products and medicines with a special emphasis on cancer prevention and treatment products, and transformed Sri Lanka into a front runner in research & development, production and export of plant-based pharmaceutical products.
Totally committed to excellence, our innovative medicines are supported by a team of experienced professionals. CGAM was established in 2020 and it is one of the pioneer cancer prevention and treatment product manufacturers in Sri Lanka, offering environmentally friendly herbal medicines for cancer prevention and treatment, to the Sri Lankan and international market.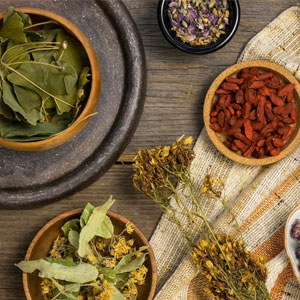 We aim to make value added products from Sri Lanka's natural resources particularly herbal plants, ayurvedic medicinal remedies and crops with medicinal properties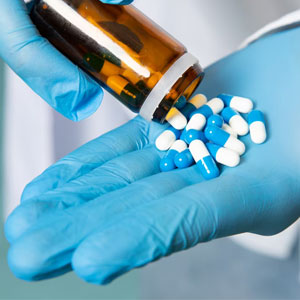 We continue to commercialize plant based medicine and food supplement products from Sri Lanka with worldwide export potential.


R & D on Plant Based Medicine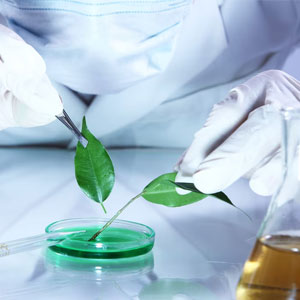 We want to turn Sri Lanka into a forefront runner within research, production and export of plant-based medicines and pharmaceutical products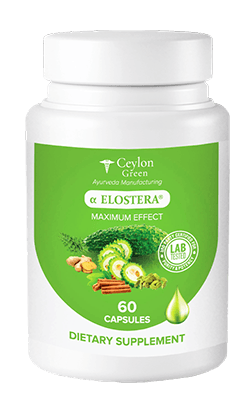 Alpha Elostera is a 100% organic Ayurveda medicine for cancer cure and prevention with special benefit of reducing the side effects of chemo & radiotherapy.
Alpha Elostera capsule has been developed as a result of 9 years research conducted by University of Peradeniya and 4 years clinical trials.
Alpha Elostera capsules are manufactured under the supervision of qualified professionals in Sri Lanka and each product batch of this drug is tested by external independent laboratory to ensure the safety and efficacy of the medicine.
Trusted by many around the world for good health!
Bitter melon Seed is a legendary herb that has been trusted and tested for thousands of years.
We combine its invaluable properties with a rich Sri Lankan herbal heritage to produce our range of cancer prevention and treatment medicines for control of cancer, prevention of cancer and treating adverse effects of chemotherapy and radiotherapy.
Bitter melon Seed is the base for all of our formulas.